We're known for making a financial difference for our customers.
We combine our eCommerce know-how with digital tools and great service to
help ambitious online retailers achieve their growth goals.
We share our client's business mindset, making sure we create eCommerce solutions
that deliver real results.
Where we normally sit within your business
We're a high tech bunch who enjoy working with the best eCommerce tools and technology to help clients implement marketing strategies that increase sales. Here are some of the specific tools we use to help businesses.











Our values are important to us.
It's important to us that our values align with the companies we work with, Full Story was founded on the principle that as a collective, we can decide whether or not we want to associate ourselves with the companies we work with.
We favour working with companies that share our views on:
Protecting the environment & the people within it.
Promoting diversity and equality.
Sharing what we know or what we have with others.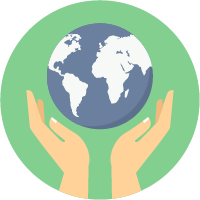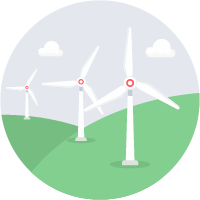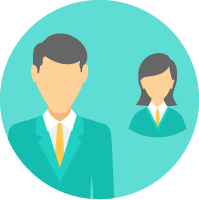 Would you like to work with us?
Whether you're a company looking to make more online or you're interested in joining our team,
we would love to hear from you.
How would your like to get in touch?