We help eCommerce businesses do more online.
It's as simple as that.
Full Story was set up to help businesses that already know a thing or two about eCommerce, so if you're looking for "synergies" or "smart-tech-ad-machine learning" then you're probably in the wrong place.
Insights
What is important to you as a business? We look at the longevity of what you pay us to do. We're already 24 months ahead.
Plan
Having an action plan with your objectives in mind is important, we get it. We're not much of a wrap it up in a PDF kind of team, we think and live a plan.
Action
Getting stuck in is probably our biggest selling point, after all, what's the point in us telling you what you already know you should be doing, let's crack on.
Results
This parts important to us, our focus from the start. We'll be the first to put our hands up if our hypothesis was wrong but our promise is to learn for the next round.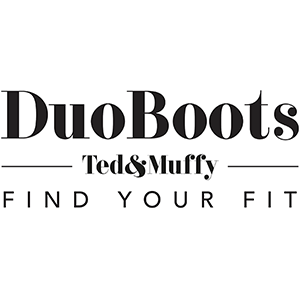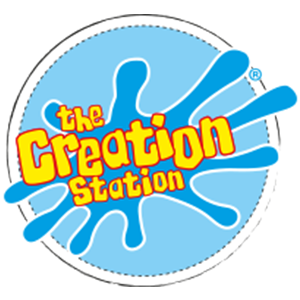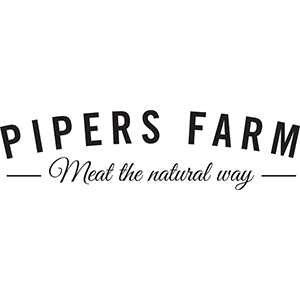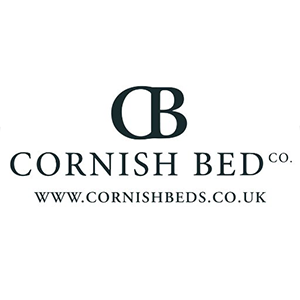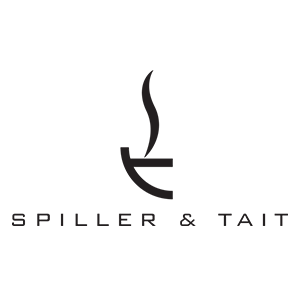 There's normally two types of people who get in touch with us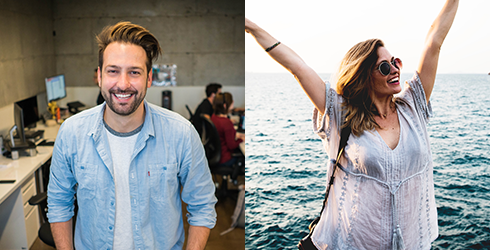 Andy or Sarah
Andy has owned an eCommerce store for years or at least he/she has a deep understanding of the kinetics of eCommerce and he's/she's looking for venture. It's unlikely we need to tell Andy/Sarah how important the lifetime value of his customers are and he's already got a pretty firm grip of where he'd/she'd like to be (well, his/her ideal EBITDA valuation).
Andy/Sarah normally gets in touch with us for a couple of reasons:
He/She likes our approach and style to eCommerce.
He's/She's sick of being told that he's not able to do something he/she see's as quite simple like work out the ROI of his PPC campaigns or get his/her automation nailed.
If we are completely honest, we know if we do well this year, you'll be getting the new Tesla Model S... Right?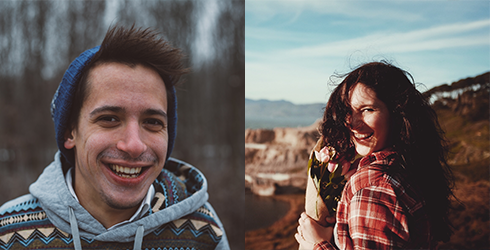 James or Jasveer
James/Jasveer tend to head up digital for high 6 or 7 figure businesses. They've been in the industry for at least 5 - 10 years, started by working on an individual channel and then grasped an in-depth knowledge about all the moving parts of digital. You don't need to tell these guys that links are important for SEO or explain an attribution model to them.
James/Jasveer normal gets in touch with us because:
They need people to hit the ground running and bring their own knowledge.
They can't afford for their external agency to fluff figures or tell them how it's not.
James/Jasveer, come on, it's Majestic SEO coupled up with Screaming from every day over Moz, the debates over.